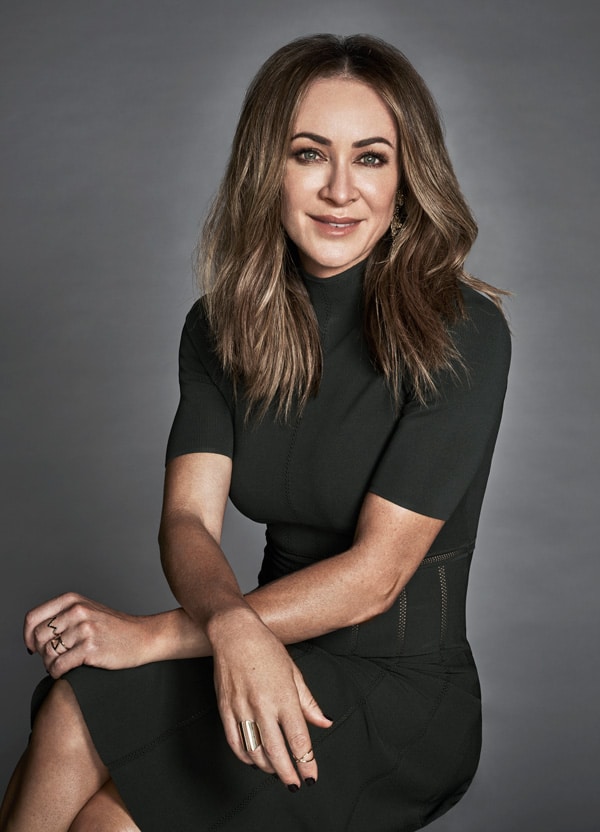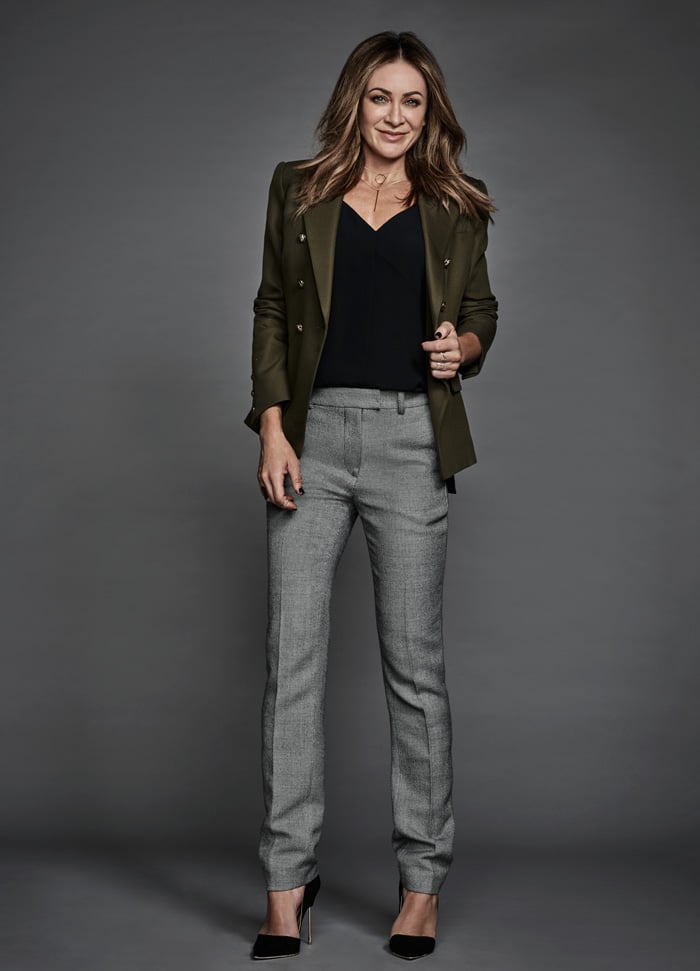 PUBLIC SPEAKING
Michelle Bridges is one of the most in demand public speakers, and has inspired thousands of people to take action from her talks at both corporate and fitness industry events.
Clients have included ANZ, WESTPAC, TELSTRA, HOUSING INDUSTRY AUSTRALIA (HIA), MEDIBANK, QUICK BOOKS, MARIECLAIRE, AFFINITY EDUCATION, GOLDWELL HAIR, SECRETS IN THE GARDEN, FILEX, TOTAL SUCCESS SUMMIT (with Arnold Schwarzenegger), BETTER BUSINESS SUMMIT amongst many others.
To connect with Team MB email gabi@michellebridges.com.au or call 0405 121 829.