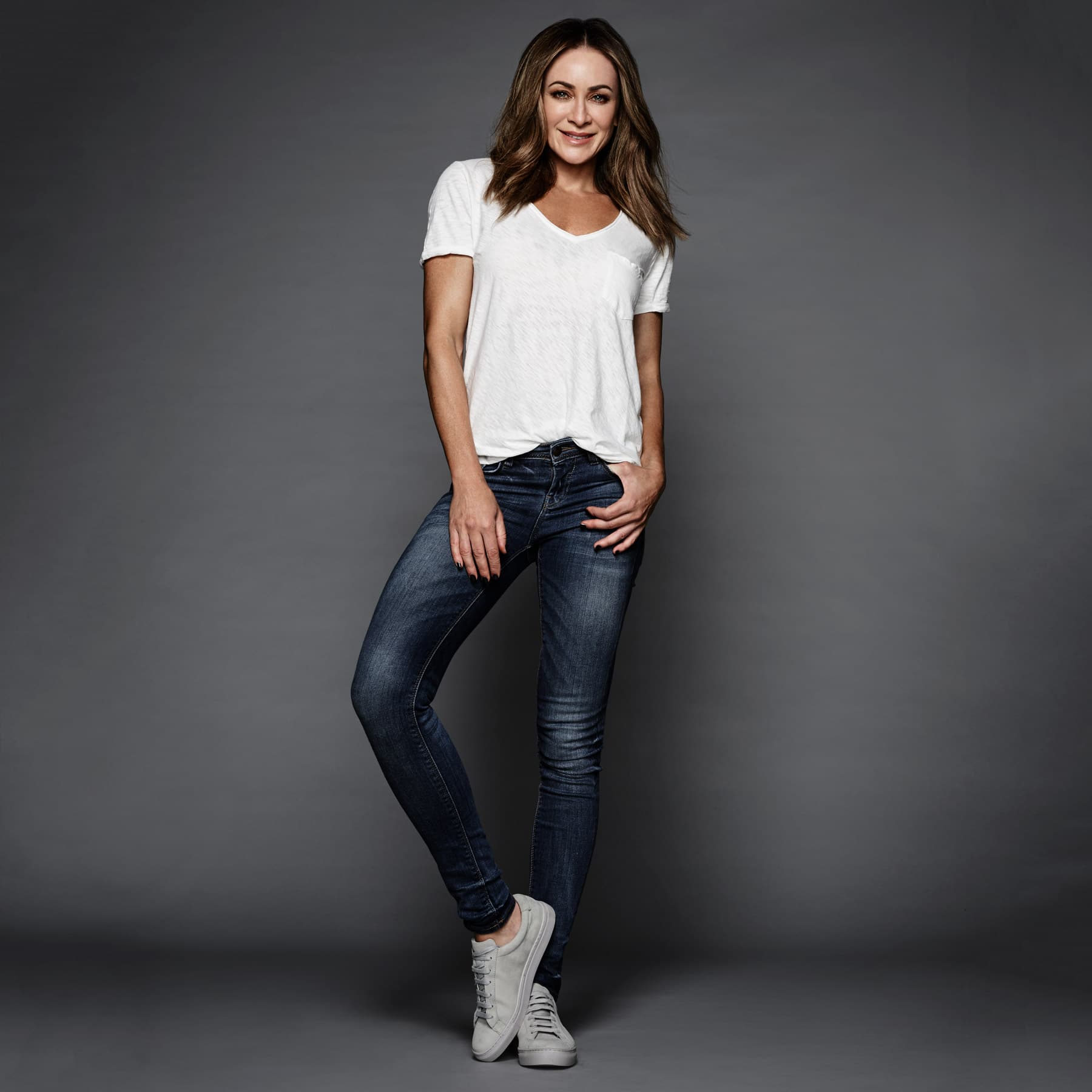 ABOUT
MICHELLE BRIDGES
In today's weight conscious society where childhood obesity, meal replacements and lap band surgery dominate the social conversation, the uncluttered message delivered by Michelle Bridges comes as a welcome relief.
Best known as the straight talking trainer of Channel Ten's ratings heavyweight 'The Biggest Loser', Michelle mixes her tough love message with heartwarming compassion and has won the hearts and minds of Australian's of all ages, weights and genders.
Michelle is Australia's most influential personal trainer, a best selling fitness, nutrition and mindset author, a national commentator on weight issues and has thousands of online clients with amazing weight loss results – it's no wonder she is one of Australia's most highly regarded health and fitness experts!
Michelle is the author of sixteen books, including her latest release 'Keeping It Off' released in October 2017. More of Michelle's other Best Selling books include Food For Life, Make it Happen, Powerful Living, Crunch Time, No Excuses Cookbook, Losing the Last Five Kilos and Your Best Body. Along with this, Michelle also has an extensive range of eBooks and DVDs and in 2015 released her first workout compilation album through Sony Music Australia, 'Booty Blitz Trax' which went straight to #3 on the iTunes Chart.
Michelle's online 12 Week Body Transformation (12WBT) program has stripped over 1.5 million kilos off participants! Even Michelle herself has been blown away by the amazing success of this incredible program and the weight loss transformations.
On top of her television commitments, Michelle is never far from front of mind and regularly features across a variety of different mediums. Michelle is part of the Body + Soul team with a monthly column and also appears in many other publications (Prevention, Women's Health, The Australian Women's Weekly, Woman's Day, Good Food, WHO). Michelle is also a co presenter on the Macquarie Radio Network show The House of Wellness along with appearing on various other stations (KIIS, 2DayFM, Nova, Triple M and WSFM).
Michelle has shot various high profile covers for magazines too including The Australian Woman's Weekly, Stellar, Sunday Life, and Woman's Health.
Michelle is an ambassador for Medibank, and in 2012 launched her clothing and workout equipment range with BIG W called MB Active. Following the launch's amazing success, the range has expanded into kitchenware with all ranges providing enduringly popular and successful.
2015 saw Michelle team up with supermarket giant Woolworths and launch her healthy frozen ready meal range Delicious Nutritious which expanded to include deli ready meals in 2016. 2017 saw the further expansion of the frozen meal range. The Beef & Tomato Casserole, and the Asian Style Chicken meals were winners in the Australian Healthy Food Guide Awards in 2016 and 2017 respectively.
Michelle is also a big supporter of various charities including the RSPCA and the Black Dog Institute.
Michelle is very much in demand as a public speaker talking on a variety of subjects from motivation to fitness, and nutrition to exercise and has spoken at a vast array of events. Appearances range from keynotes to major corporations to industry conferences eg Michelle was a guest speaker at the recent Arnold Schwarzenegger 'Total Success Summit', with audiences of hundreds, if not thousands of people attending!
Michelle is now a proud mother to son Axel born in December 2015 with partner Steve 'Commando'Willis.
To contact Team MB click here.
To contact Michelle's agent email janew@chictalentmanagement.com.au or call 0417 679 118.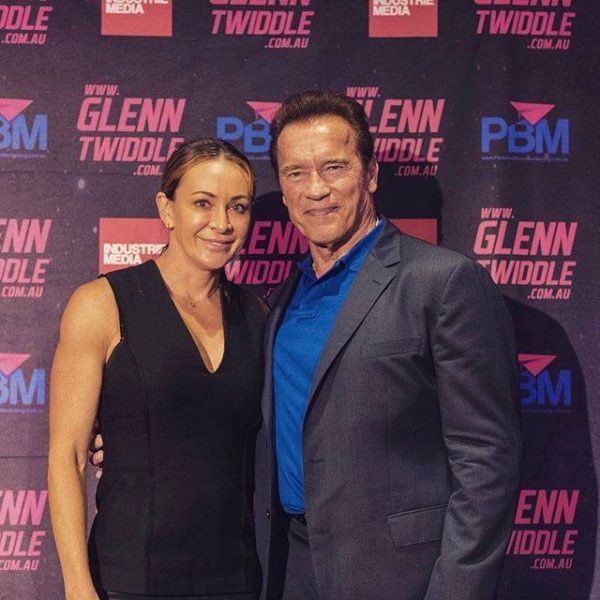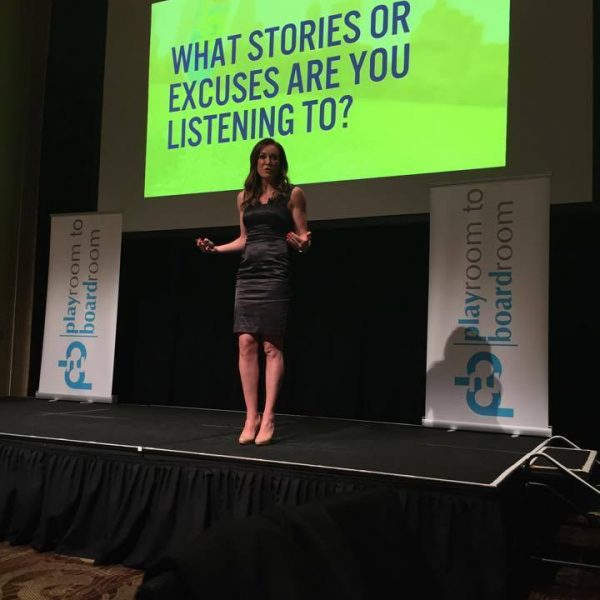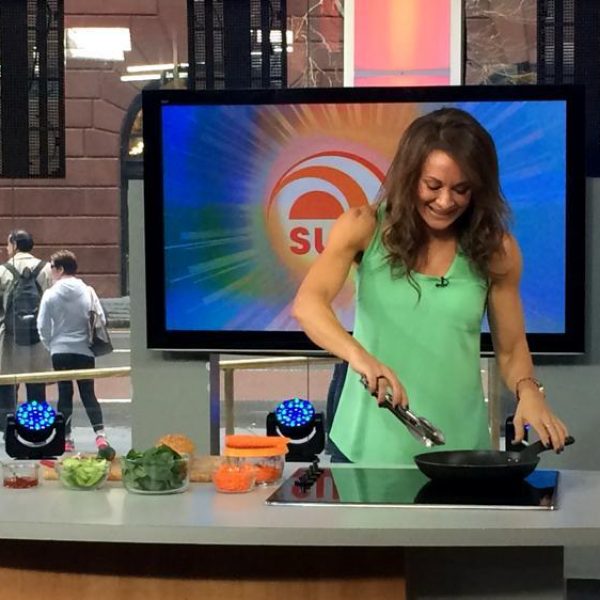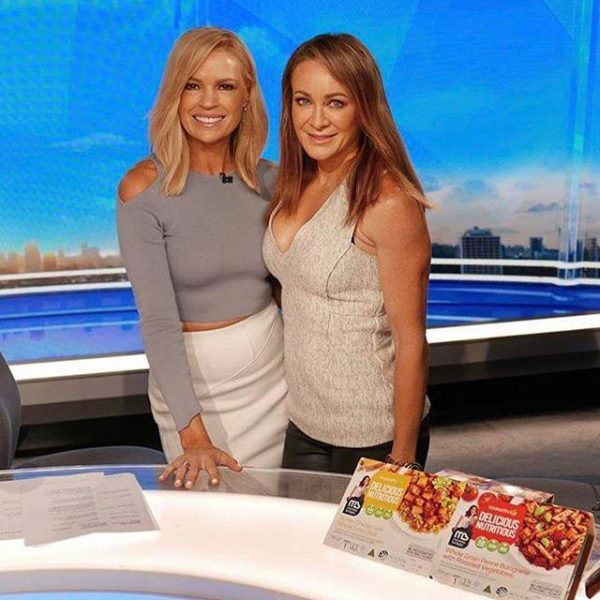 ABOUT TEAM MB
At Team MB, we believe there is a little bit of extraordinary in everybody, and that determination trumps talent every time! We dig deep, we overcome and we succeed. Perfection is not in our vocabulary. We are passionate about being 'flawsome' – which is being awesome, despite and sometimes because of our flaws!
OUR MISSION:
To help you be the happiest, healthiest version of yourself, inside and out. How?  By providing real solutions to everyday lifestyle challenges.
Our method is simple.  Partner strategically to create-user friendly wellness products and tools to give you the power to exercise your right to be fit and healthy.
Our focus:? Move, Mind, Munch.
OUR FOCUS:
Move: make exercise a conscious part of your daily routine. Take a walk, hit the stairs, dance, run to the end of the street/around the block/as far as you can, just run, lift some weights…get off your butt. Put one foot in front of the other and MOVE!
Mind: the most important organ to master is our brain. Why is it that we continue to 'do what we do, when we know what we know'? Its time to take the leap from 'knowing' to 'doing'! Your past does not have to equal your future if you are prepared to make a change in the NOW.
Munch: on real foods. Foods that are delicious, nutritious and wholesome! Free your taste buds and explore the amazing variety of flavours that nature provides in the simplest of foods. from frozen to fresh. Feel and watch how your body responds when you nourish it from the inside.
We want you to say yes to your health, your happiness, to yourself by committing to small positive changes very day! This is who we are and this is what we do. Everyday.
Australian Institute of Fitness