In today's overweight world, Michelle brings a message of positive change and compassion with unique style and infectious enthusiasm to propel people – no matter what their age, gender or income – towards healthier and more active lifestyles.
Treat yourself to our new range of Michelle Bridges Delicious Nutritious Pizzas exclusive to selected Woolworths stores for​ only​ $6.99 each​ (serves 2).​ The delicious range of pizzas not only taste great, but are a good source of protein, provide over 1 serve of your daily vegetables and the best part – they're made with a 36% Cauliflower​ base!​ Serve with a side salad and you've got a wholesome meal full of goodness that is incredibly delicious!​ Pick one up today from the deli department at selected Woolworths stores.
To find your nearest store click here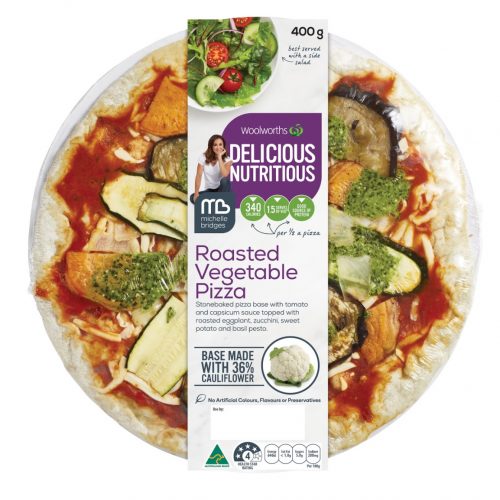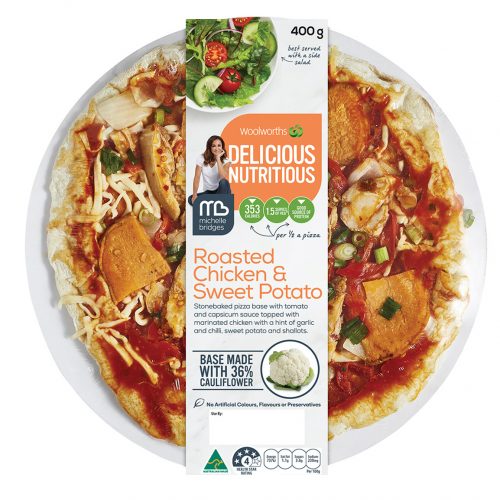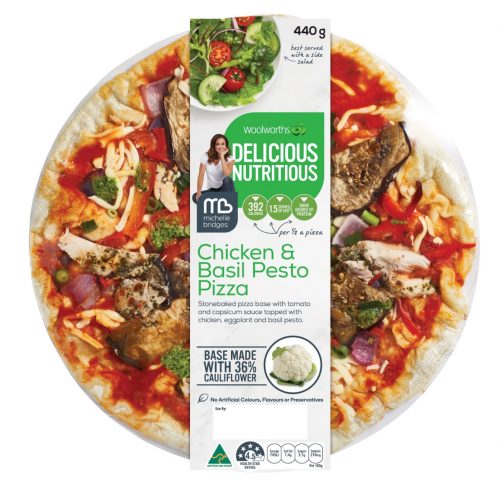 FOODFOR LIFE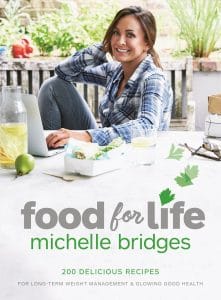 OUT NOW
Michelle Bridges is passionate about health – her health, your health, our health. In Food for Life, Michelle shows us how to cook for a lifetime of wellbeing and fitness, and reminds us that we each have the power to choose better health through our food.
Read More
Australian Institute of Fitness