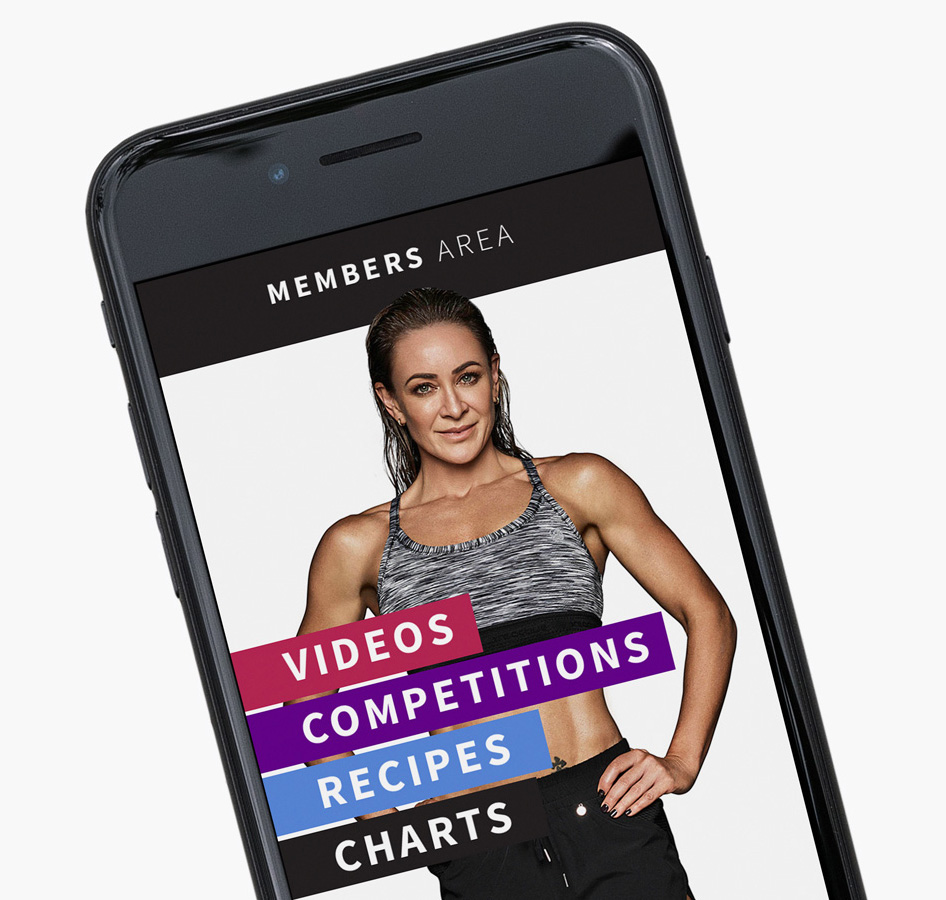 ALL FOR FREE
IN THE MEMBERS AREA
In today's overweight world, Michelle brings a message of positive change and compassion with unique style and infectious enthusiasm to propel people – no matter what their age, gender or income – towards healthier and more active lifestyles.
October 24, 2017

You know that old Girl Scout motto "Always Be Prepared"? Well that's a damn good motto to live by we...

September 14, 2017

September is Mental Health Awareness Month, we've decided to put some focus on things like stress an...

September 3, 2017

What's fast to make, full of flavour, uses up leftover veggies and protein and is super economical? ...
12WBT NOV ROUND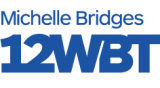 The Nov Round is now open and Pre-Season has just begun, join my team today!
Sign up
Australian Institute of Fitness