MICHELLE BRIDGES
IN THE MEDIA
Best known as the straight talking trainer of Channel Ten's ratings heavyweight 'The Biggest Loser', Michelle mixes her tough love message with heartwarming compassion and regularly features on TV, radio & in print.
MISH ON THE AIRWAVES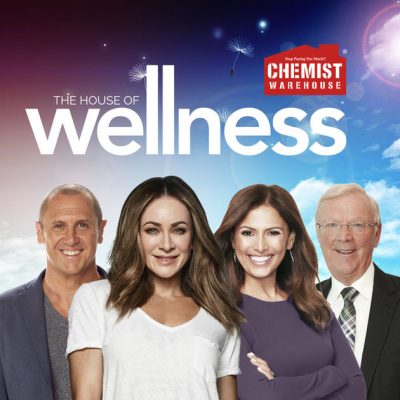 The House
to Wellness
Listen to the latest podcast featuring Michelle Bridges, Larry Edmur, Gerald Quigley and Sally Obermeder.
MISH IN PRINT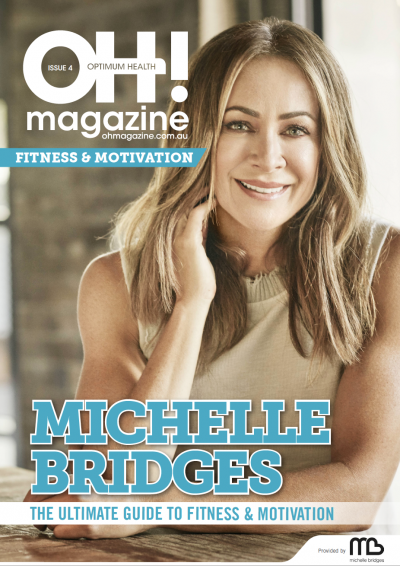 The Ultimate Guide
to Fitness & Motivation
Our friends at OH Magazine have compiled Michelle's most popular articles into this exclusive e-magazine. It's just brimming with fitness tips and features – there's something for everyone!