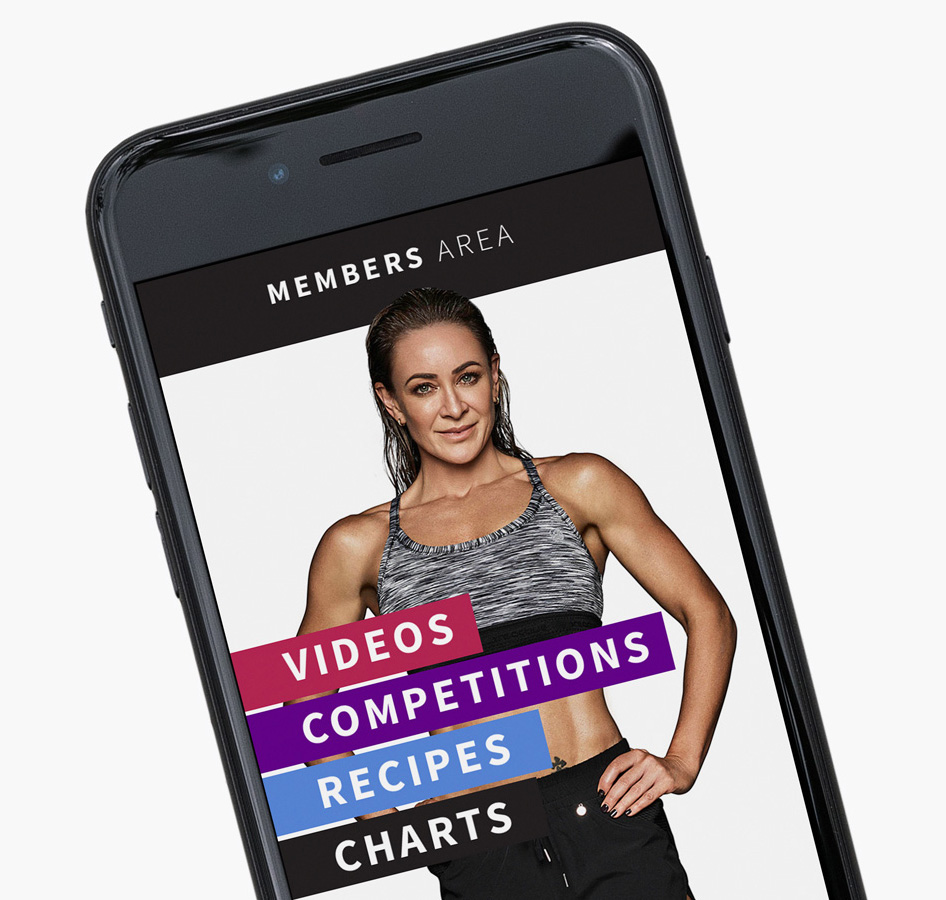 ALL FOR FREE
IN THE MEMBERS AREA
In today's overweight world, Michelle brings a message of positive change and compassion with unique style and infectious enthusiasm to propel people – no matter what their age, gender or income – towards healthier and more active lifestyles.
October 9, 2018

When it comes to keeping control of your weight and overall health, what you eat and what you drink ...

September 13, 2018

When was the last time you jumped on a trampoline? Unless you've got little people in your life, I'm...

October 24, 2017

You know that old Girl Scout motto "Always Be Prepared"? Well that's a damn good motto to live by we...