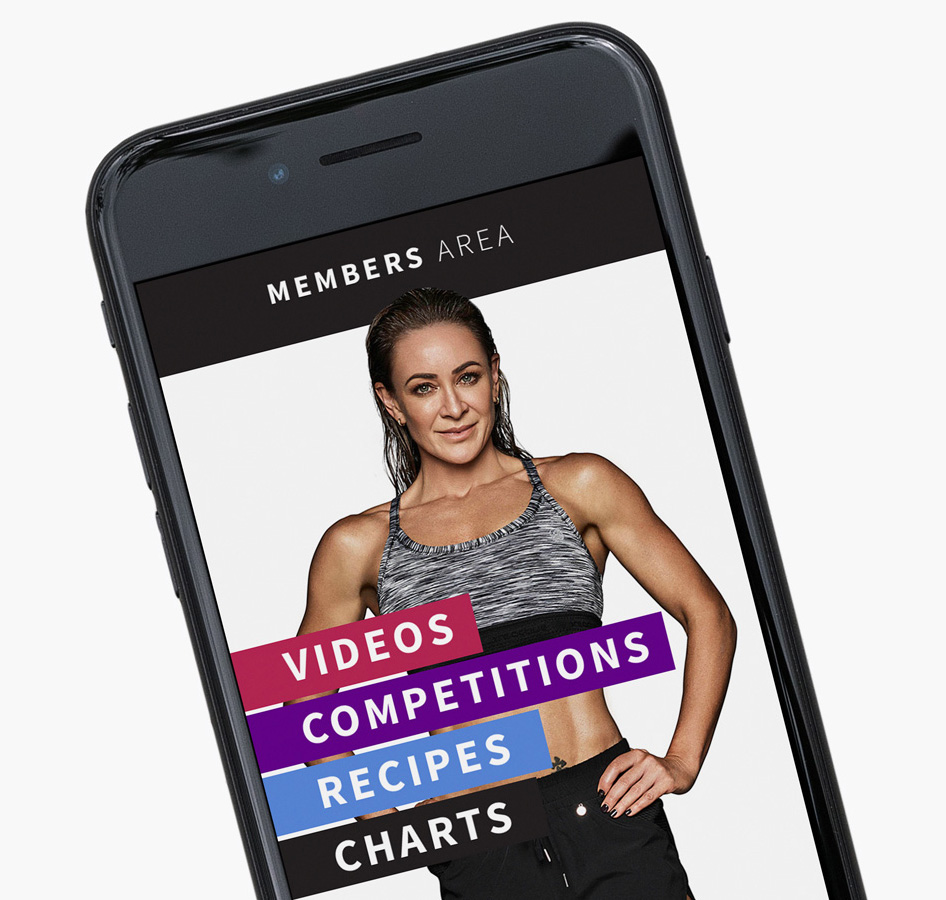 ALL FOR FREE
IN THE MEMBERS AREA
In today's overweight world, Michelle brings a message of positive change and compassion with unique style and infectious enthusiasm to propel people – no matter what their age, gender or income – towards healthier and more active lifestyles.
February 28, 2018

There's a new phenomenon sweeping the health world, it originally comes from Japan and now it's hitt...

October 24, 2017

You know that old Girl Scout motto "Always Be Prepared"? Well that's a damn good motto to live by we...

September 14, 2017

September is Mental Health Awareness Month, we've decided to put some focus on things like stress an...